Deals, Products and Companies
This category contains all the posts related to local companies, and to products and gear. This may include gear reviews, new products on the market, sales, gear swamps, and contests that are running on Outdoor Vancouver.
Callaghan Country is located near the Whistler Olympic Park, and is home to a true winter backcountry experience. Whether you want cross-country skiing on groomed trail, downhill turns in deep powder, snowshoeing trails, or just a relaxing stay by the fire inside a comfy full-service chalet, Callaghan Country has you covered. Staying at the Journeyman Lodge […]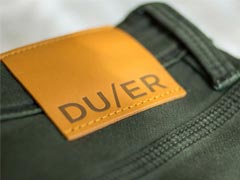 A Vancouver company might be onto something big, as they've created pants that can be worn to work, yet are comfortable and flexible enough to rock climb in. The idea behind these pants is that you can wear pants that look good, keep you performing your best, comfortable, and best of all, won't make you […]
There is a new name in cycling gloves, and that name is Zackees. Zackees has created an innovative new glove designed to keep cyclists safer on the road. Simply put, Zackees have made gloves that also act as turn signals. This handy little feature will help you communicate with those larger, more aggressive vehicles that you share the […]
---
Icebreaker is an outdoor and sport clothing company from New Zealand. The Icebreaker 'secret sauce' is in their merino wool fibres. As their website boasts; Our merino combines the best qualities of traditional wool, synthetics and cotton. It's soft and non-itch, it's warm in the cold and cool in the heat, it breathes to prevent […]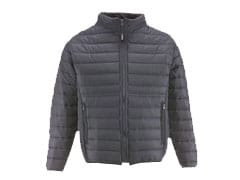 When doing outdoor activities or simply living in a colder climate, its important to have the right clothing for the job. The wrong jacket and really leave you feeling cold, damp, and irritated, especially if it doesn't fit right. Here is a review of the RefrigiWear Puffer Jacket and how it stands up to the real life test of being worn in the outdoors.