There are many pros to the Venustas Men's Heated Vest that make it a great choice for those in need of some extra warmth during the colder months.
One of its biggest advantages is the built-in heating elements, which provide ample warmth without adding excessive weight or bulk. The three heat settings allow you to adjust the temperature to your personal preference, so you can stay warm and comfortable all day long.
Mundy Park is a large urban park in Coquitlam. In fact, Mundy Park is the largest park in Coquitlam. There are two small but scenic lakes in the park – Mundy Lake and Lost Lake.
The park offers a large network of peaceful walking trails. Because of the numerous shaded trails, Mundy Park is a favorite walking area for many locals.
Continue Reading Hiking the Mundy Park Trails in Coquitlam, B.C.
Recent Posts
---
Get Some Great Hike Ideas!
---
Search the site for a hike or article:
---
Download our Free eBook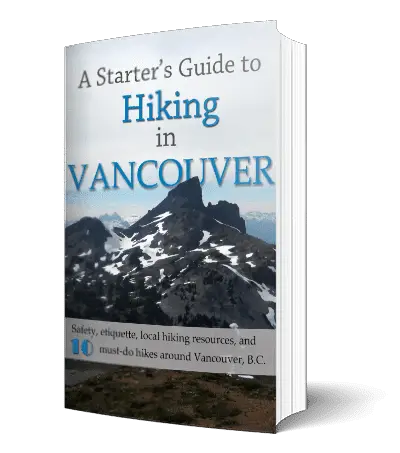 A Starter's Guide to Hiking in Vancouver.
Guides for 10 amazing hikes near Vancouver
Hiking safety and trail etiquette
Resources, hiking gear overview, and more!
Join Our Monthly Newsletter
Be the first to know about new hiking guides and stay up to date on local outdoor news by joining over 10,000 people on our free monthly newsletter.
Browse the Outdoor Vancouver shop
---