Mundy Park is a large urban park in Coquitlam. In fact, Mundy Park is the largest park in Coquitlam. There are two small but scenic lakes in the park – Mundy Lake and Lost Lake.
The park offers a large network of peaceful walking trails. Because of the numerous shaded trails, Mundy Park is a favorite walking area for many locals.
Continue Reading Hiking the Mundy Park Trails in Coquitlam, B.C.
Whether camping or hanging out in the backyard, nothing helps create an upbeat atmosphere better than warm, bright fire.
Solo Stove makes high quality fire pits, camp stoves, and grills. We recently had a chance to review the Bonfire fire pit from Solo Stove. Here's our review and thoughts after testing out the Solo Stove Bonfire fire pit.
Recent Posts
---
Get Some Great Hike Ideas!
---
Search the site for a hike or article:
---
Download our Free eBook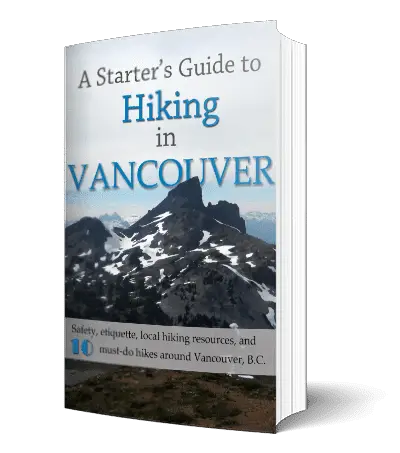 A Starter's Guide to Hiking in Vancouver.
Guides for 10 amazing hikes near Vancouver
Hiking safety and trail etiquette
Resources, hiking gear overview, and more!
Join Our Monthly Newsletter
Be the first to know about new hiking guides and stay up to date on local outdoor news by joining over 10,000 people on our free monthly newsletter.
Browse the Outdoor Vancouver shop
---