This review will focus on two of KÜHL's offerings: the Men's Renegade Hiking Short and the Men's ENGINEERED Polo.
Each piece reflects KÜHL's commitment to durable, versatile, and stylish outdoor wear.
Recent Posts
---
Winter Hike Ideas
---
Search the site for a hike or article:
---
Download our Free eBook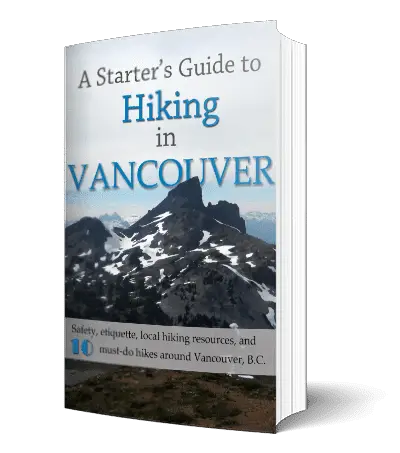 A Starter's Guide to Hiking in Vancouver.
Guides for 10 amazing hikes near Vancouver
Hiking safety and trail etiquette
Resources, hiking gear overview, and more!
Join Our Monthly Newsletter
Be the first to know about new hiking guides and stay up to date on local outdoor news by joining over 10,000 people on our free monthly newsletter.
Browse the Outdoor Vancouver shop
---