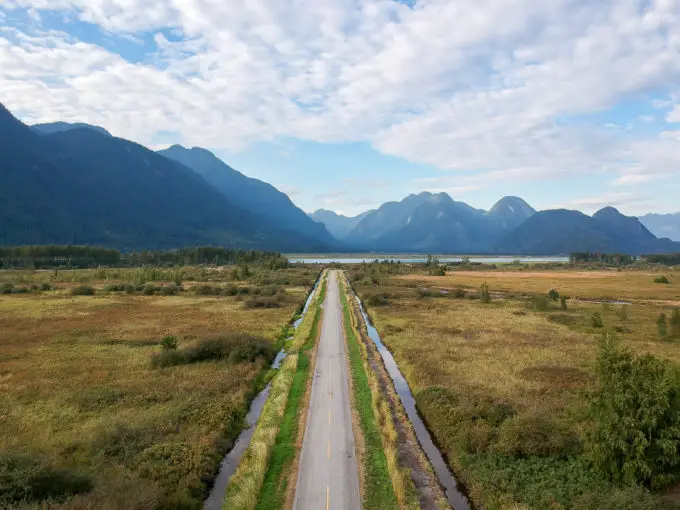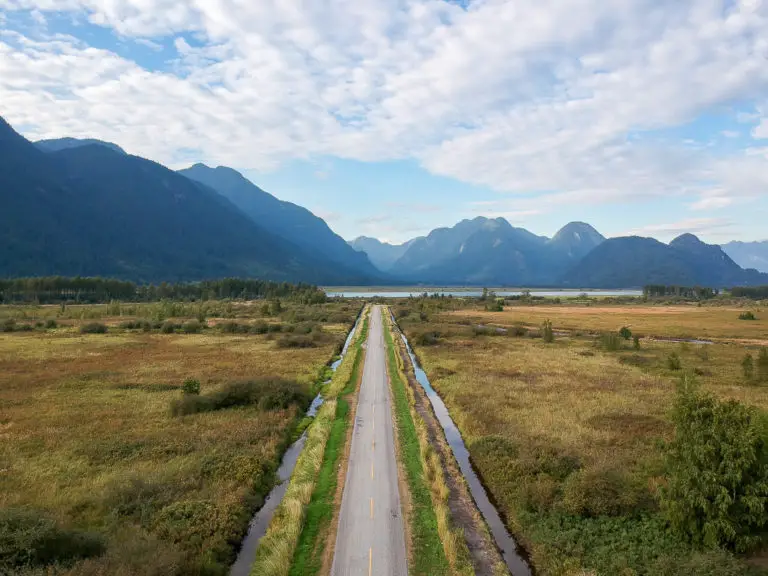 Explore the great outdoors like a local. You're invited to get off the beaten path and discover your next adventure with Yervana! From hidden trails and secluded waterfalls to crystal clear lakes and stargazing on mountaintops, you can uncover some of the best hiking, biking trail running and more unforgettable outdoor adventures in the Sea to Sky with Yervana.
Spend less time researching, and more time outside! Yervana is a web platform and iOS app that instantly connects you to a growing network of friendly, knowledgeable locals hosts leading epic outdoor adventures. Yervana Locals love the outdoors and can't wait to share their favourite places and activities with you.
Instead of scouring websites or booking through a guiding agency or hotel, use Yervana to search, discover and pay for one-on-one or small-group activities with locals. Book an outdoor adventure from start to finish directly from your mobile device or laptop today!
3 Yervana Adventures You Should Book Today!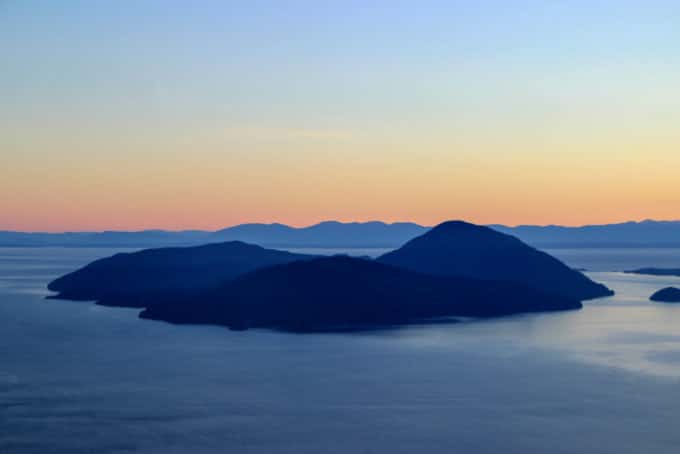 See Vancouver from a different perspective! Yervana Local Cole will guide you on a hike to the top of one of the North Shore mountains. Take in the epic sunset, and sit back and relax while you enjoy a delicious 3-course meal.
The ultimate flexible and fully catered adventure.  Travel along the iconic Sea to Sky highway, and hike of the local trails, including The Chief, Shannon Falls, and the Sea to Summit. Yervana Local Nicky will tailor the adventure to you!
The top of Tunnel Bluffs offers unparalleled views over Howe Sound, the Sunshine Coast and the North Shore's tallest mountains. The trail climbs through a gorgeous pocket of Coastal Temperate Rainforest abundant with Arbutus and Western Red Cedar trees. Yervana Local Ryan will lead you to the breathtaking rocky outcropping overlooking the Southernmost fjord on North America's west coast!
Join the Yervana Community
We're an active community — in more ways than one! Yervana is growing, with more adventure-seekers, outdoor enthusiasts, wanderers and explorers joining every day. Sign up for Yervana and discover your next adventure today! Get started at yervana.com or download the iOS app.
Do you have adventures you want to share? Earn money by sharing your passion when you become a Yervana Local!