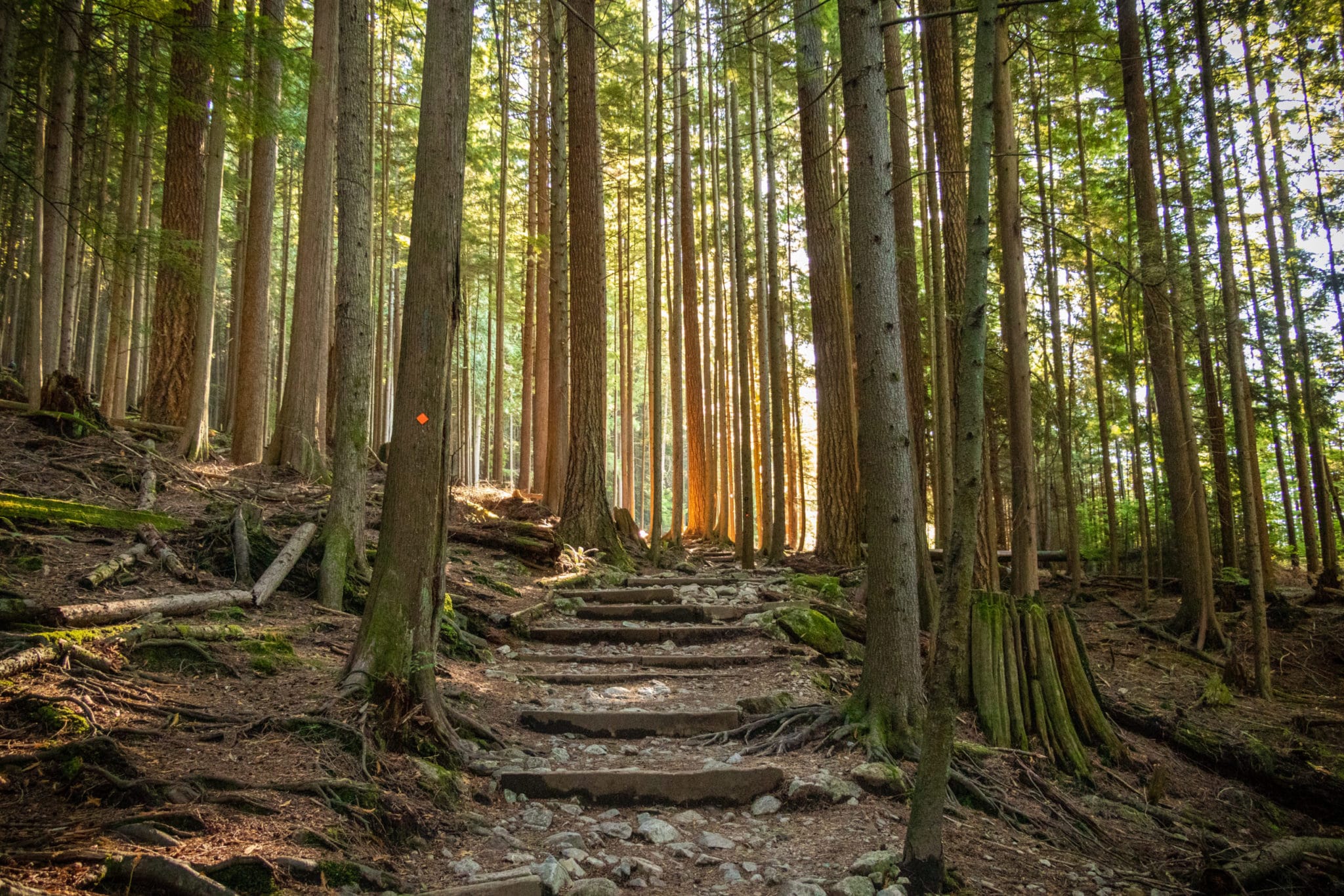 Join the private Outdoor Vancouver Slack Channel
Want to connect with other local hikers?
Join the Outdoor Vancouver Slack Channel to chat about trail suggestions, current hiking conditions, and all things related to hiking around Vancouver and B.C.

What is Slack? Slack is basically a private chat room for people to connect and share around a topic. Slack allows groups to share information, files, and more all in one place

Enter your email below to receive an automatic invite!
---