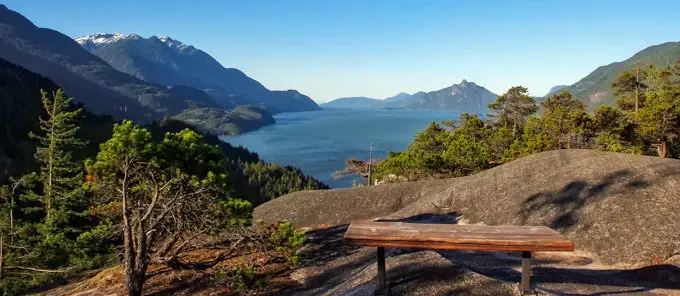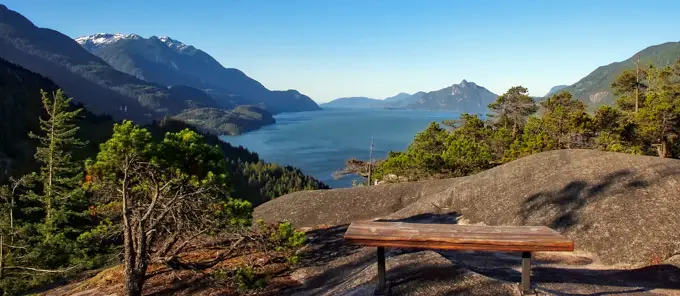 This page contains a directory of all the outdoor stores in Vancouver BC. If you want to see what is happening in the outdoors around Vancouver check out the latest articles, and if you like hiking there is a great collection of guides for many Vancouver hikes.
Here you will find a compiled list of all the local outdoor stores, from cycling to ski. Click on the region you are interested in for a list of outdoor stores in that area.
The directory contains website links, 'about' information, and a link to a Google Map for directions to each store. All stores are organized into the main sport / category they serve.
If you know of a store that is missing or has out-dated information, please contact me and I'll make the update. If you are a store owner and would like to feature your store in the directory or on Outdoor Vancouver, I'd also be glad to see if there is a fit.
Outdoor stores in your city
Online Canadian Outdoor Gear Retailers
If you're looking for outdoor gear, there are a number of great online retailers in Canada. Most provide free shipping with a minimum purchase. I've compiled a few trusted retailers below.