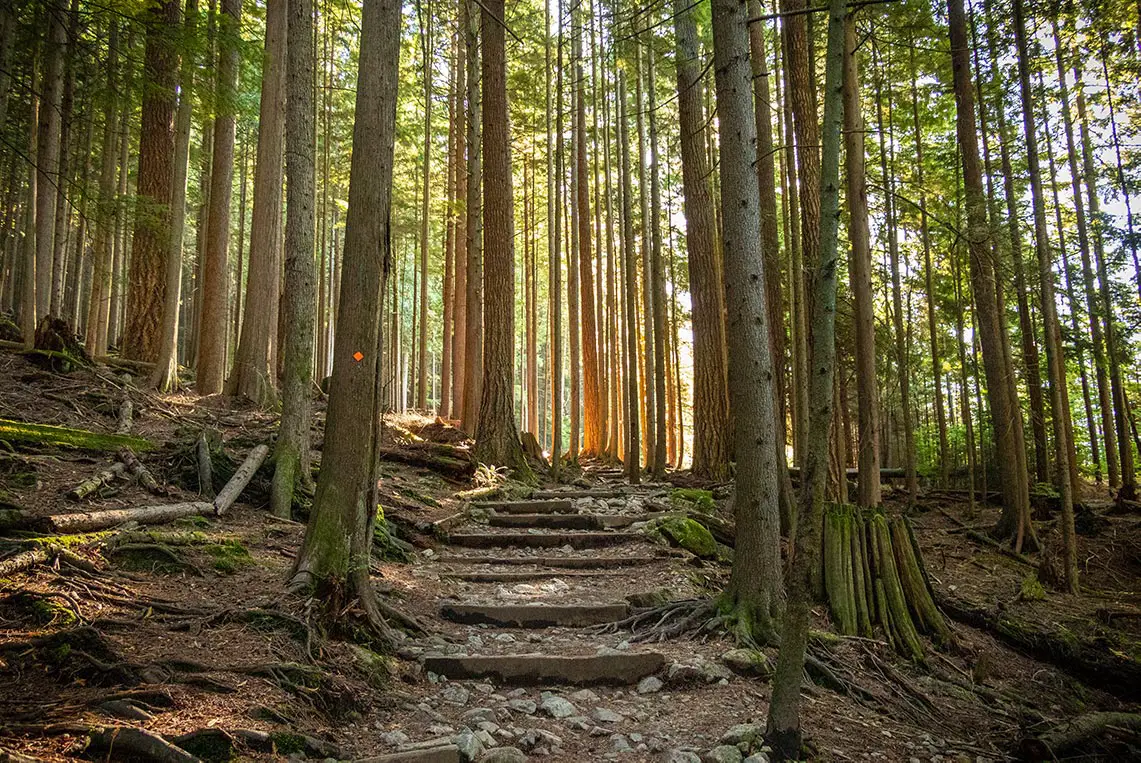 Support Outdoor Vancouver.
Get cool stuff.
Because of Ad-blockers, advertising revenue is falling quickly across the internet, and independently-run sites like Outdoor Vancouver are hit hardest by it. Our basic monthly operating costs from website hosting, newsletter, and software fees are over $300. This is before factoring in the dozens and dozens of hours we spend creating content and new hiking guides each month, and other expenses like gas and camera gear.
We are committed to keeping  the content on Outdoor Vancouver free and independent, but we need to find other ways to continue operating this site without depending on ads.

Patreon is a crowd-funding platform that allows you to support Outdoor Vancouver with small monthly contributions, while getting cool rewards in return!
---
Patron Tiers & Membership Rewards
Level 1
No donation is too small! 
You will receive a personal thank you message from us!
—
Get special acknowledgment on this page, with link to your website or social media, if you wish!
—
You will get our exclusive OV Patron sticker not available anywhere else!
—
Access to bonus and exclusive content on Patreon!
—
Support the website that gives you over a hundred free hiking guides!
Level 2
The most common tier.
At this level you will receive everything in Level 1, plus:
—
You will get a 25% off coupon for a single item in the OV shop!
—
We will share one of your photos on our Instagram!
—
 You will be sent a free copy (PDF and .ePub) of Hiking Vancouver, our hiking guide eBook featuring over 100 hikes in southwest B.C.
Level 3
Wow, you really like us!
 
At this level you will receive everything in Level 2, plus:
—
You will receive a 50% off coupon for a single item in the OV shop!
—
 You will receive a free 8×10 print of your choice from the OV shop! 
—
Do you need trip ideas? Trip logistics? We can discuss your physical abilities, your trip plans, transportation, food options, gear, etc, to help you plan your next adventure around Vancouver!
---
Get a Free Copy of Hiking Vancouver eBook
From Stunning Waterfalls to Endless Vistas
This eBook features all the hiking guides from our growing trail database (over 100 hikes)! From the classics like The Chief and Black Tusk to the hidden gems, they're all here in over 500 pages!
Safety and Gear Info
If you're new to Vancouver or hiking in general, there is plenty of safety and hiking gear information to get you started.
All the Stats
Everything you need to know is clearly laid out: difficulty, distance, elevation gain, time needed, best months to hike & more.
Take it With You
iPhone, Android, or your favorite eReader – there's a format for every device.
---
We would like to thank and acknowledge our current Patrons and previous contributors!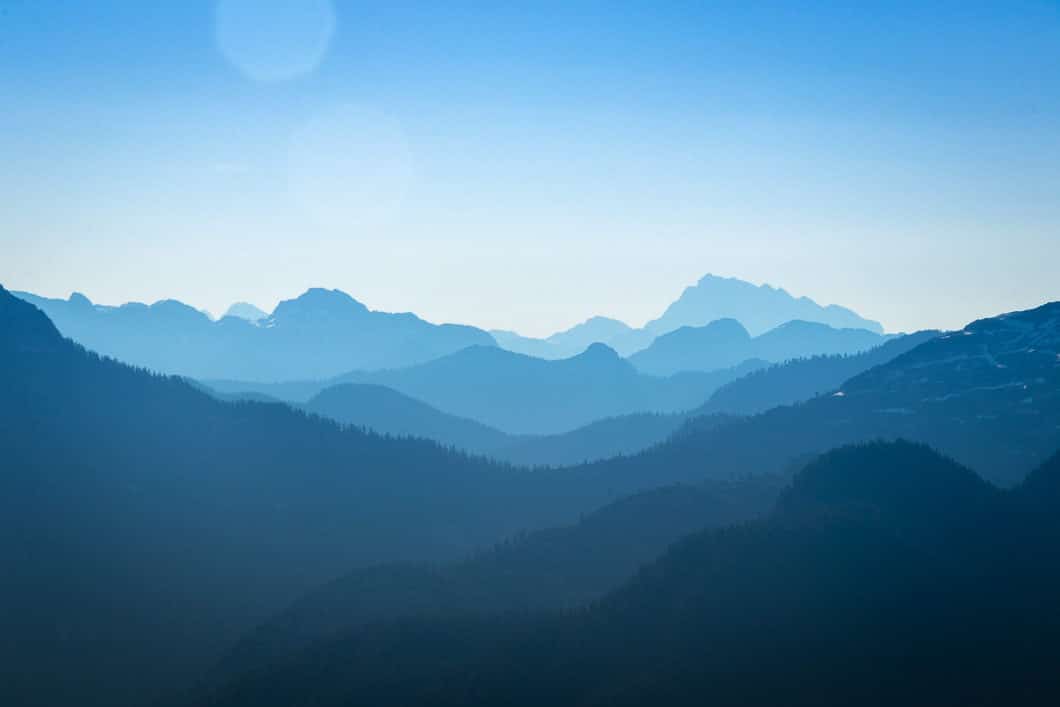 ---
---
---
Have your Photo Shared on our Instagram Feed
Become a Patron and we'll share one of your photos to our audience of over 37,000!
A great way to get some exposure. Or, if you prefer you can surprise your friend or significant other by having one of their photos featured. Makes for a thoughtful gift!
---
…And many more benefits! To see them all check out our Patreon page.
If you value the work we are doing, please consider becoming a Patron.